Yarana
"Flavours of Friendship" Yaar = A Dear Friend. Not just any.  Yarana = Friendship. A particularly special bond Celebrate your Yarana! With delightful food and relaxed vibes. The delectable flavors of India in contemporary fusion cuisine, A well stocked bar on the Kallang Waterfront! All set up perfectly for your catch ups, reunions, getting the family together, making memories or reminiscing about them.  Halal Meats | Vegetarian and Vegan Options available | Pet Friendly Restaurant Address : 2 Stadium Walk, #01-04, Singapore 397691 Contact No : +65 92777519
Check out some of the wines they serve: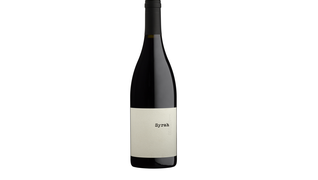 Syrah Premium
Deep red Shiraz with fine notes of bright red cassis and black pepper on the nose. A sophisticated wine expressing subtle hints of juicy red berry, soft tannins with a rounded mouth feel.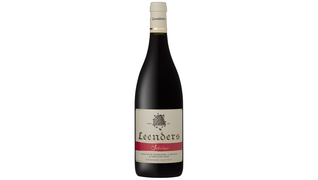 Sielverkoper Blend
Combining meaty Syrah, spicy Mourvèdre, red-berry Carignan and light-hearted Grenache noir, this blend is a true expression of how diverse South African terroir can be.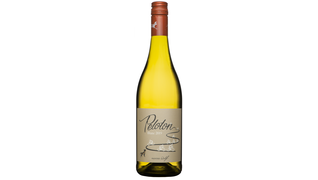 Peloton Blanc
This is a fresh and vibrant wine with inviting citrus and pineapple aromas, supported by juicy passion fruit and hints of honey and cream on the palate. Crisp acidity and a long, dry finish