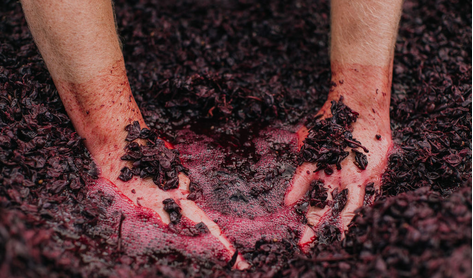 Vineyard : Van Loggerenberg
This is a paragraph. Click here to edit the text. Just click here to add your own content and make changes to it.
Lukas van Loggerenberg makes his wines on Paarl mountain, and sources most of his fruit from Stellenbosch with important parcels coming from Swartland and a new (old) vineyard in Franschhoek. There is a luxuriousness and generosity to Lukas' wines, but certainly not at the expense of balance or finesse. A total Loire Valley fanatic, both Chenin Blanc and Cabernet Franc are close to his heart. While Lukas is inspired by the likes of Touraine, Saumur, Chinon and Vouvray, he is certainly not out to produce replicas of these wines. His aim is to create great South African wines – quality is paramount.