Little Island Brewing Co
"For seriously crafty people"
LITTLE ISLAND BREWING CO. is a 10,000 square feet, 400-seater microbrewery and smokehouse employing traditional methods to produce award winning world-class beers and awesome food! Our team of seasoned chefs has carefully curated locally sourced and imported ingredients, with our traditional smoked and grilled meats in equally refined techniques. Recommended by The New York Times as a must-visit destination in Singapore, LITTLE ISLAND BREWING CO now channels its breezy Changi Village vibe and crafty DNA to its classy outlet at South Beach, a tribute to the area's beachfront history.
Some of our wines that they stock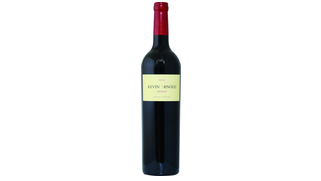 Waterford Estate Kevin Arnold Shiraz
Lovely aromatics of strong violets, dark plum fruits and licorice. Layered into the aromatics, you will find subtle earthiness and leather spice notes.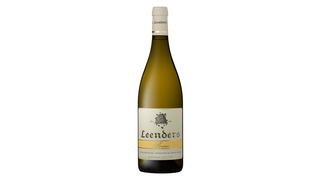 Leenders Baviaan White Blend
Yellow straw. Apple core, dried apricot and quince on the nose. Medium to full palate with a crisp acidity, pithy tannins and a complex finish. Dried fruit, white peach and orange peel follow on the finish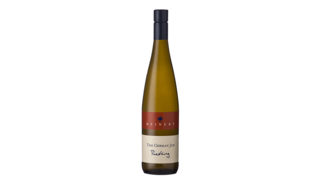 Meinert "The German Job" Riesling
A lovely fresh floral, lime, spanspek and slightly flinty nose, on palate the sugar and acid are well matched ensuring linearity and purity of fruit. Lees contact has enhanced the texture balancing the crisp, fruity finish. It's an uncomplicated pleasure, especially in summer.