Deviate Wine Bar
"A Wine Bar that's as pretentious as you are"
We do things a little different down at Deviate. We're carefully hidden in a little corner of Dempsey, in a gorgeous and quirky little venue that serves up some of the tastiest beverages the world has to offer. Wine is our main passion, but we also have a great selection of whiskey, gin, and other spirits, plus a good range of the beers and ciders we like best. If you want pretentiousness, you're looking in the wrong place. If you want a damn good time and a great atmosphere – relax, you've found us. www.deviate.com.sg Address: 71 Loewen Road, #01-06 Singapore - 248847 
Some of the wines they serve: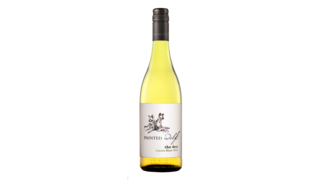 Painted Wolf Den Chenin Blanc
Fresh lemon and pear aromas give way to tropical passion fruit on the nose. Crisp acidity and a hint of oak add to the texture and wonderful fruit flavours linger on the palate. Exceptional value.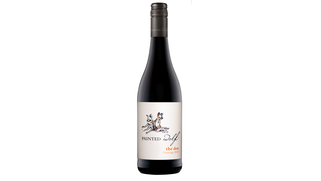 Painted Wolf Den Pinotage
Medium-bodied with ripe blueberry and mulberry, a touch of milk chocolate and toasty wood flavours, with berry fruit lingering on the palate.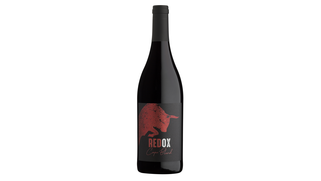 Cape Town Wine Hub Red Ox Cape Blend
This Shiraz and Pinotage is a meduim bodied wine with a deep purple colour. The nose is reminiscent of plums, which is typical of this unique South African Pinotage, while the palate is rich and spicy with a long finish. Overall, the wine is soft, juicy, and approachable